Low Cost Options
We offer options that provide significant savings in medical flight costs without sacrificing patient care and customer service.
For patients who must be transported immediately by air ambulance service, our all-inclusive price quote will be competitive, with a low price guarantee. If you receive a lower quote from another company - for travel on the same day, to the same destination, in the same type of aircraft - we will meet or beat that price.
We offer aircraft options including jet service (the fastest and most costly method of medical air transport) as well as lower-priced turboprops and twin engine aircraft. All planes are medically-equipped and safe.
Aircraft often return to base empty after dropping off a patient. If you have the flexibility to schedule your flight so that you can "piggy back" on an existing flight, you may be able to save thousands of dollars on your air ambulance cost.
The Patient Transport Specialists at U.S. Air Ambulance will gladly discuss cost-saving air medical transport options with you, insuring that you're offered appropriate transport at the very best price.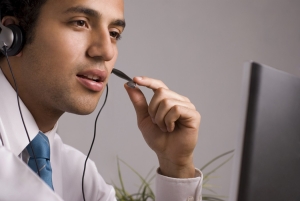 Please call 800-633-5384 for more information. We are available to personally assist you 24 hours a day, 52 weeks a year.
Or you can Request a Quote. Just complete the easy-to-use form included on this site.